WaLa Who?
We're a New Hampshire based creative technology group. A long-standing collaborative of tenacious, talented & tech-minded professionals.
We help businesses better manage their everyday challenges in design, digital marketing & web technology development.
Over the years, we've carried our clients messaging from the deepest oceans to the darkest points in outer space. We've streamlined skybox shrimp sales, cornered an online coffee marketplace & landed more leads than Lindbergh.

Mike is a digital marketing and design roughneck. With 26+ years of hands-on traditional, digital and design experience under his belt. He's all about smart design, sensible technology and over-delivering on expectations. Mike's also a genuine outdoorsmen and culinary-craftsman. You can find him with is family, nestled in mountains in the Newfound Lake region.

Crystal began her career as a web designer but discovered her inner-programming guru when she joined us in 2003. A wonderful design/tech combo (like salad & margaritas). She enjoys creating user interfaces and CMS's that people actually enjoy using. Her weapon of choice is Coldfusion. But we've seen her concoct a cannoli ice cream cake that will amaze.
What can we help you achieve today?
Let's talk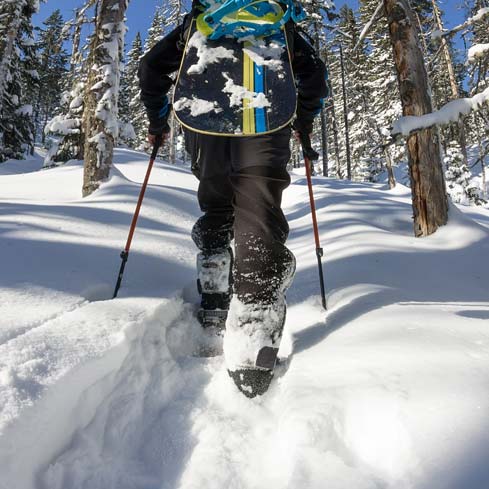 We've been doing this since 1998 so basically,
kick-ass
is woven onto our DNA